Garfield Hosts Literacy Night 2022!
Garfield Elementary hosted District 89's Annual Literacy Night this past Wednesday, October 26th! The theme was "Reading Under the Big Top" and everyone showed up, ready to compete for first place in the pumpkin decorating contest. Although everyone did an amazing job, Garfield took first place with a Dr Seuss' If I Ran a Circus themed pumpkin!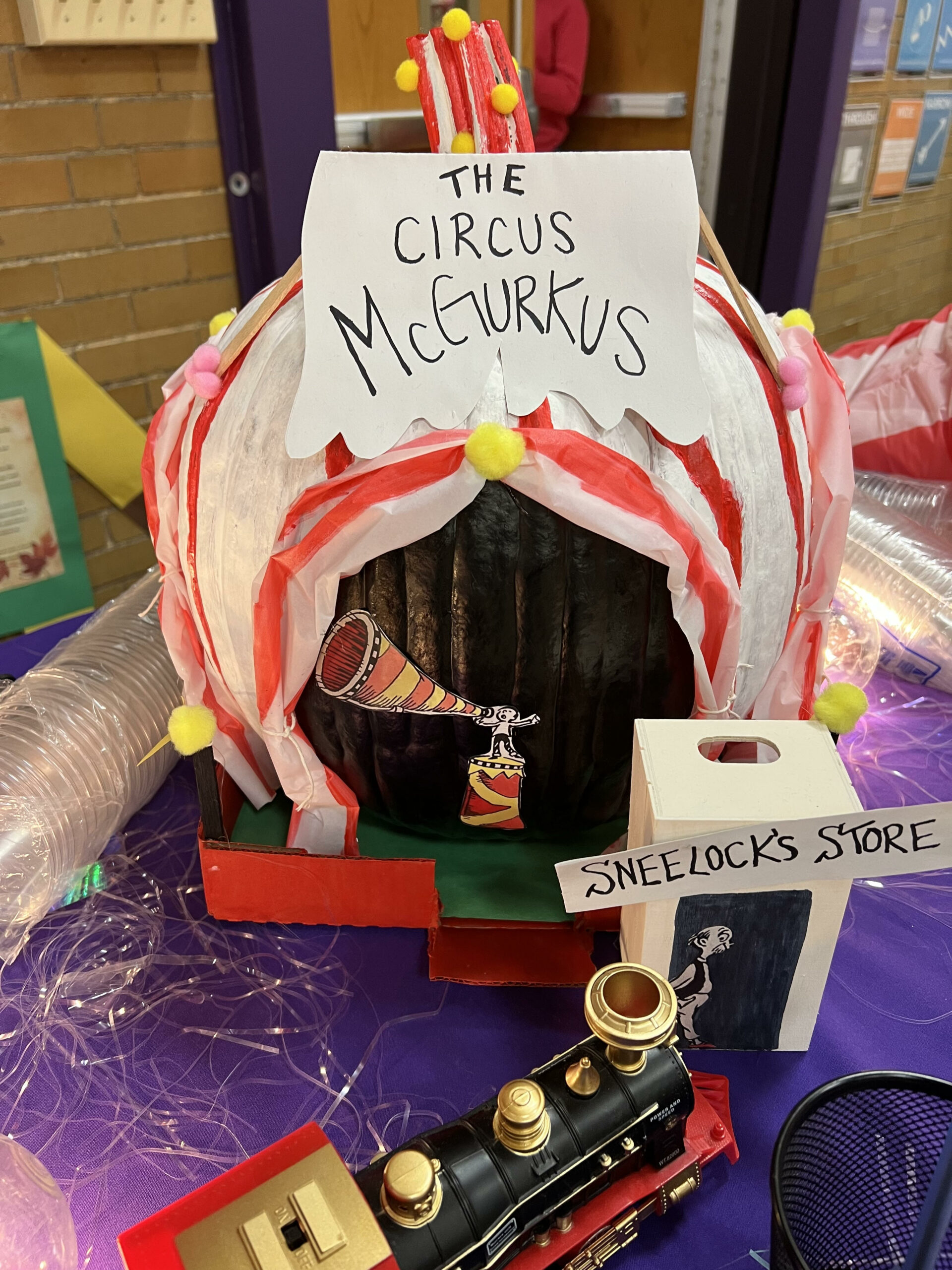 District 89 students and families were gifted with treats, books, and goodies from many of our sponsors, including Triton College and the local Forest Preserve. We were honored to have our guest author, Phoebe London, present. There was even a storybook fashion show!
Check out some photos from the event below!