STUDENT EDUCATION RESOURCES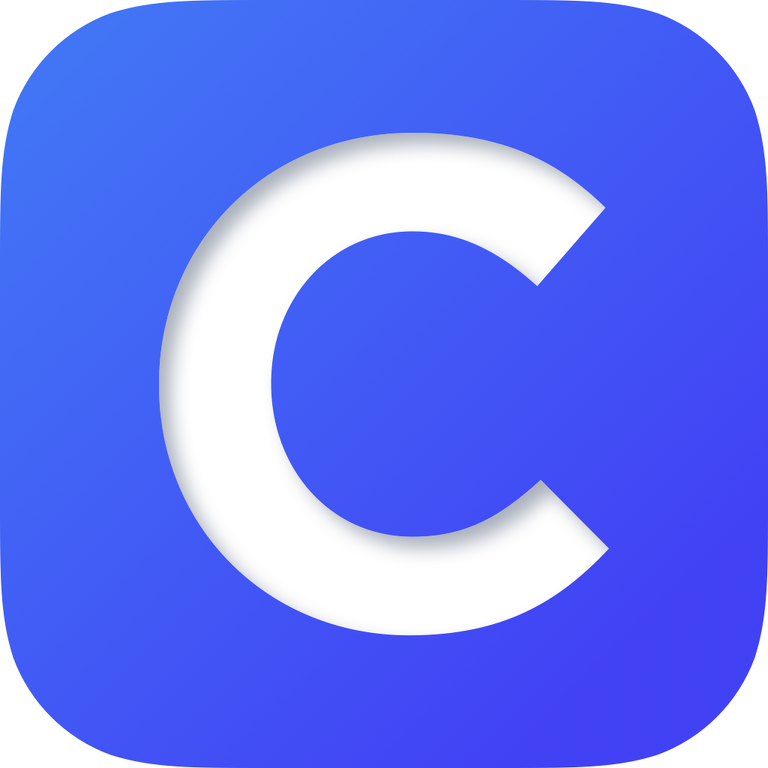 Clever
Students use the Clever Portal to access all the learning applications they use at school.

Compass Learning
Move beyond underlying skills and create a framework for deeper learning.

Pearson Realize
Digital reading coursework and exercises

RAZ Kids
The award-winning website where K-5 students go to read — anytime, anywhere!

ConnectEd
A digital teaching and learning environment that saves students and instructors time while improving performance over a variety of critical outcomes.